"The journey of transformation may present challenges, but the rewards are beyond measure. With perseverance and dedication, you'll discover new heights of fulfillment and joy that you never thought possible."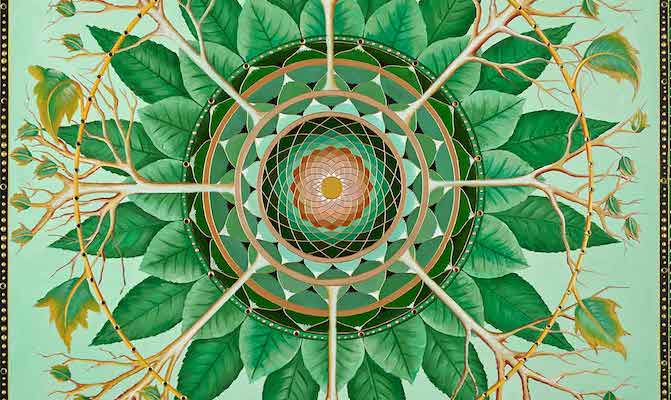 The dragonfly is an ancient symbol of transformation, self-realization and change, with its life cycle exemplifying transformation from within. When it is submerged in water, it begins to transform and eventually emerges as something new, a primaeal metaphor for rebirth.
In Chinese culture, dragonflies are associated with wealth and prosperity, and in Japan, they are a symbol of strength, courage, and victory.
Despite being a small creature, the dragonfly is capable of defying the strongest winds, gliding and hovering gracefully through the air, and offering insight into the power of resilience.
It serves as a reminder of the importance of self-confidence and inner strength in achieving success and persisting in the face of adversity.
There are many pathways to transformation...